By using a CDN, businesses can reduce demand on origin servers, protect against any kind of attacks and improve user experience.Our Multi-CDN makes it even better – it provides flexibility, availability, and performance benefits when compared to a single CDN.
Recent cases show that individual PoPs or even entire CDNs may fail. Multi-CDN enables fault tolerance in the event of failure.
Multi-CDNs allow you to use specific providers for specific use cases.This task becomes the main one for businesses, whose users are distributed geographically.
In an increasingly globally-connected and internationally-competitive world, a single CDN can limit an organizations' reach, and therefore its success. Multi-CDN solution may prove helpful in mitigating the caveats inherent to single CDN solution.
Design your own Multi-CDN solution with our networks: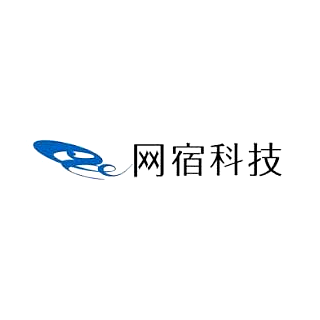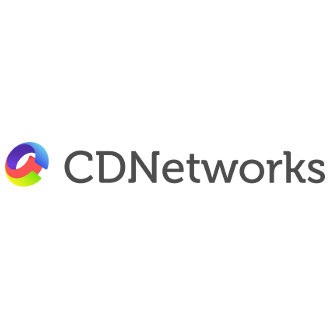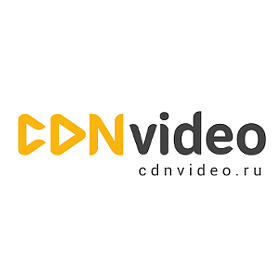 • Globally Deployed Servers
200 000 +
• Covered Countries And Regions
70 +
• Global Network Operators
100 +
• Mitigation Capability
15 Tbps +
• Mitigation Centers
10 +
Advantages
Flexibility and resilience
Global performance enhancement
Continuous website uptime
Accelerated website load times