The IBC Conference is an unrivalled global destination for discovering and debating the many different challenges and opportunities facing the electronic media and entertainment industry, both in its sessions and in the range of networking opportunities it affords. Join over 1,700 delegates and 400 speakers across 5 days of high-level discussion to shape the future of the industry.
IBC is the world's most influential media, entertainment and technology show. Six leading international bodies are the partners behind IBC, representing both exhibitors and visitors.
Our team is now back from IBC – International Broadcasting Convention 2018, which was a super successful one in terms of meetings, media placements and speaking experiences. First of all, we'd like to thank everyone who stopped by our booth for their time and interesting suggestions regarding further development of our services. We'll take them all into account!
Geography of Booth Visitors
Here's the map of countries where our IBC booth guests reside: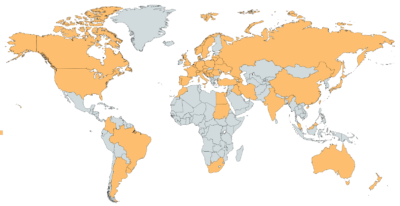 This year we had conversations with hundreds of IBC visitors based in 55 countries of the world!
IBC Presentations
We gave two presentations – one at Content Everywhere Hub Theatre and one at Future Trends Theatre.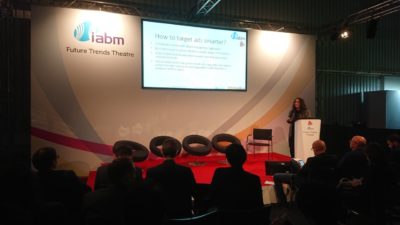 Presentation on Anti Adblocking and Ad Insertion services at Future Trends Theatre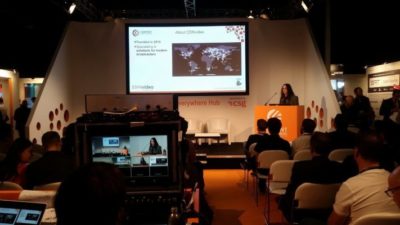 Presentation on P2P Live Streaming at Content Everywhere Hub Theatre
Media Appearances
New Business Radio took CDNvideo's Head of Marketing on air on Friday, September 14. The conversation covered CDN market and its current challenges.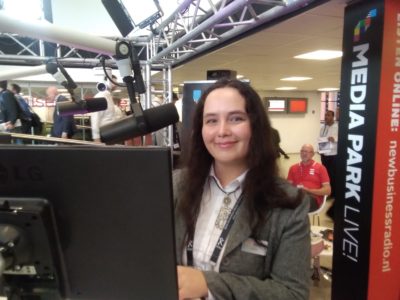 Anastasia Raspopina, CDNvideo's Head of International Marketing in the radio studio at IBC 2018.
CDNvideo's P2P solution was mentioned in IBC Daily News on Monday, September 17.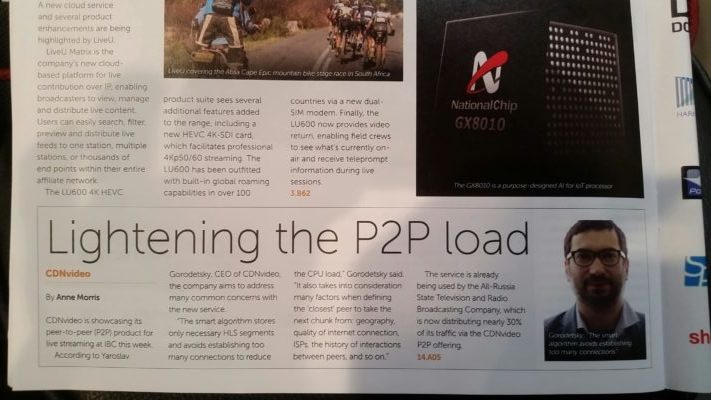 Another media placement featuring P2P for live streaming and CDNvideo CEO Yaroslav Gorodetskiy was published by Digital TV Europe. We also expect a video interview with our CEO in DTVE in the next few weeks!
Partner Meetings
We also managed to meet our colleagues from CDNetworks, our sister company that also belongs to Wangsu group: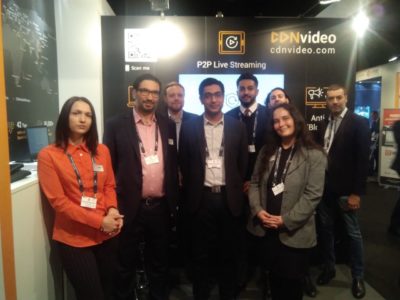 Thanks again to all those who shared their time with us at IBC!