Co-located with BVE, Streaming Forum is the industry's annual briefing on the future for OTT services, helping you make smarter decisions about technology and business, and ensuring your OTT service outsmarts broadcast and cable every step of the way.
Join us in London to see how world-leading organisations are using live streaming, OTT, enterprise and educational video, encoding and transcoding, next-gen TV, VR video, video production, content delivery, content monetisation, and more.
Anastasia 'Stacy' Raspopina, Head of International Marketing – CDNvideo, Russia:
The power of associative monetisation: insert ads where they fit best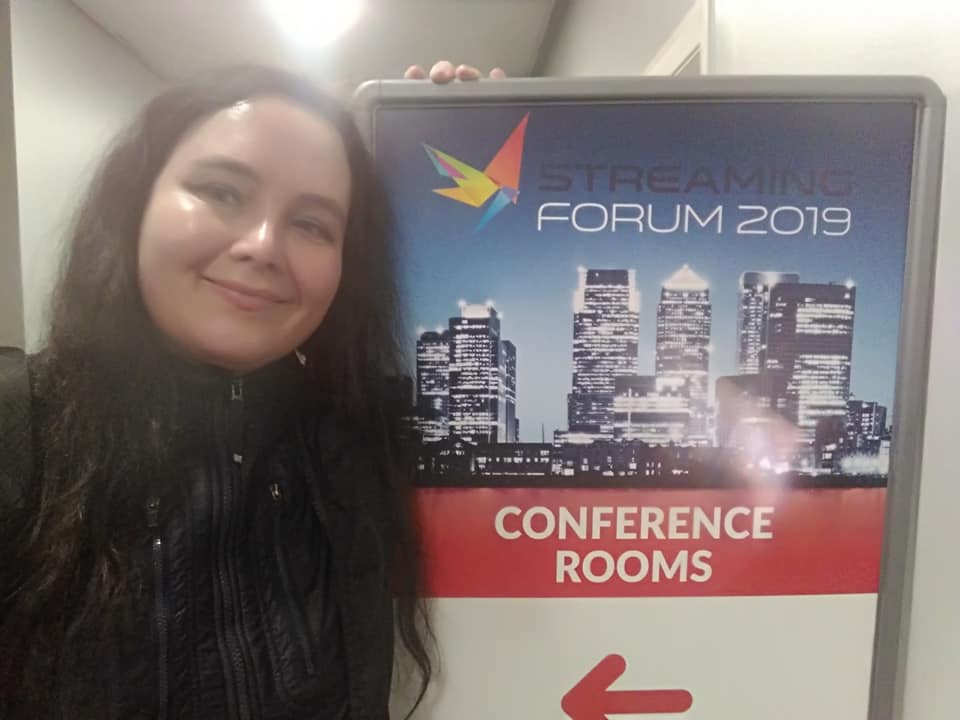 Some AI companies have tried categorising viewers for better targeting, raising numerous technical and privacy-related questions, especially with GDPR in place. However, AI can still help you target smarter by categorising scenes in movies or TV series to promote products relevant to particular scenes. Adjusting the ads to what is displayed leverages powerful human associations and can help copyright owners earn more, finding the best places to insert mid rolls with targeted commercials sorted by category.